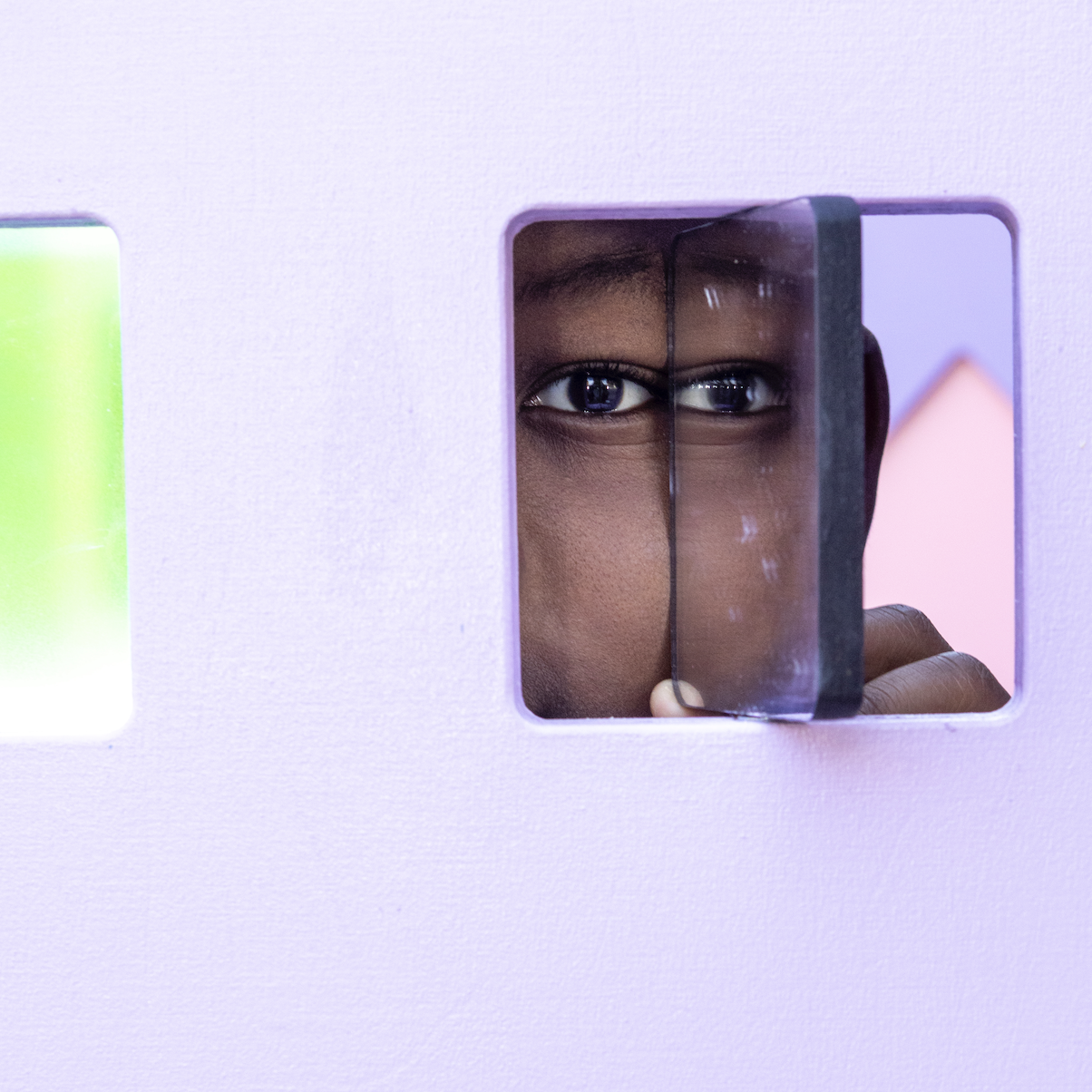 The House of Many Ways


Outdoor Play Commission
The Mosaic Rooms

The House of Many Ways was an interactive installation at The Chelsea Theatre. It came with fun activities to explore space and forms of architecture through Play. Children and grown-ups had the opportunity to play, create and be inspired!

Throughout April 2022, I collaborated with children and young people at Earl's Court Youth Club in a series of fun and experimental workshops which inspired the architectural installation. The co-produced intervention includes movable pieces that children and adults can use to create their own spaces and encourages storytelling and architectural learning through Play.